5 tags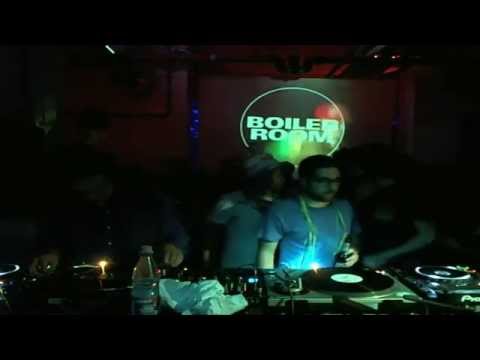 2 tags
C'est à travers les relations avec autrui, et par leur intermédiaire, qu'on prend conscience de son propre vieillissement; soi-même, on a toujours tendance à se voir sous les espèces de l'éternité. Michel Houellebecq, La carte et le territoire, Paris, Flammarion, 2010
4 tags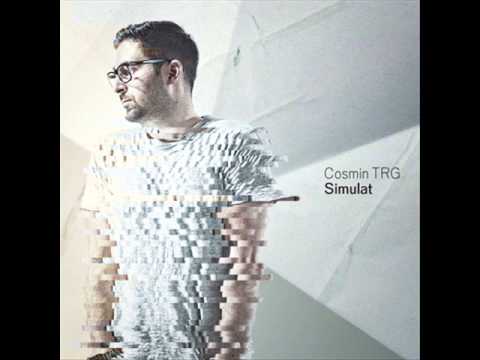 1 tag
Vertigo/ Sommer out now →
1 tag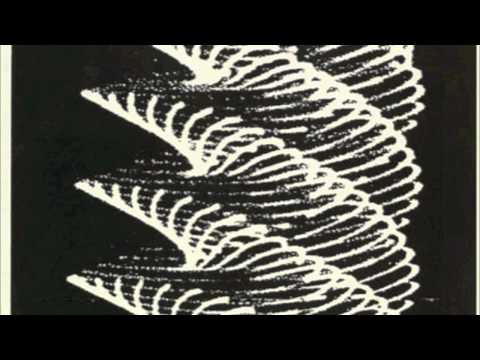 1 tag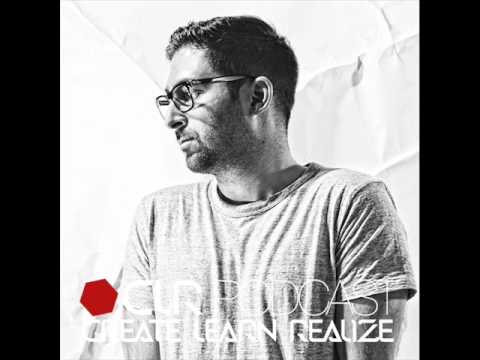 4 tags
Cosmin TRG @ Concrete, Paris, 26 Fev 2012 →
les dimanches sur la seine
Free North Korea
there's something about people who demo synths on youtube by playing Ode to Joy and Final Countdown that makes me FUME.
i found that flame-throwers and techno mix well last saturday.
Saturday in San Francisco at Kontrol with Daniel Bell and Julietta http://t.co/RvAyYgzp
Baudrillard - Seduction. Some easy reading for my flight.
I did move to Berlin to be cooler. Summers in Bucharest are too hot.
Single of the week on Boomkat again: http://bit.ly/asKmv1 out on Monday, many thanks to all supporters
Also getting a little slayed on Resident Advisor makes me think I'm doing the right thing…
i like cities that never sleep, clubs that never close and music that never stops